Products & Services For All Your Roofing Needs
With over 30 years of experience, we take pride in using the best materials, following the correct procedures, and giving honest advice.
Call or Text Us at 306-631-5975 for a Free Estimate
Your roof can be a beautiful, durable, and value-adding investment to your home—which is why you need us! Tip Top Roofing has over 30 years of experience and can help you select the ideal materials, colours and finish to create a roof you will love at a price that will fit your budget. Join our list of happy homeowners—we're looking forward to helping you schedule your free, no-pressure roofing consultation.
We know you need repairs done quickly, professionally, and without breaking the bank. Once you call Tip Top Roofing, you won't need to call anyone else. No matter how extensive your roof damage might be, we've got you covered. From storm damage to a simple leak, we'll inspect your roof for free and fix it, so it's in tip-top shape.
A properly installed roof is one of the most important elements in your new home. It will bring you years of durability from the weather, enhance the structural stability of your home, and add curb appeal. At Tip Top Roofing, we have a proven track record. We've been serving Moose Jaw and Southern Saskatchewan for over 30 years, and in this time, we've picked up a lot of experience. We pride ourselves on being customer-focused, and we pay careful attention to detail to provide you with outstanding results.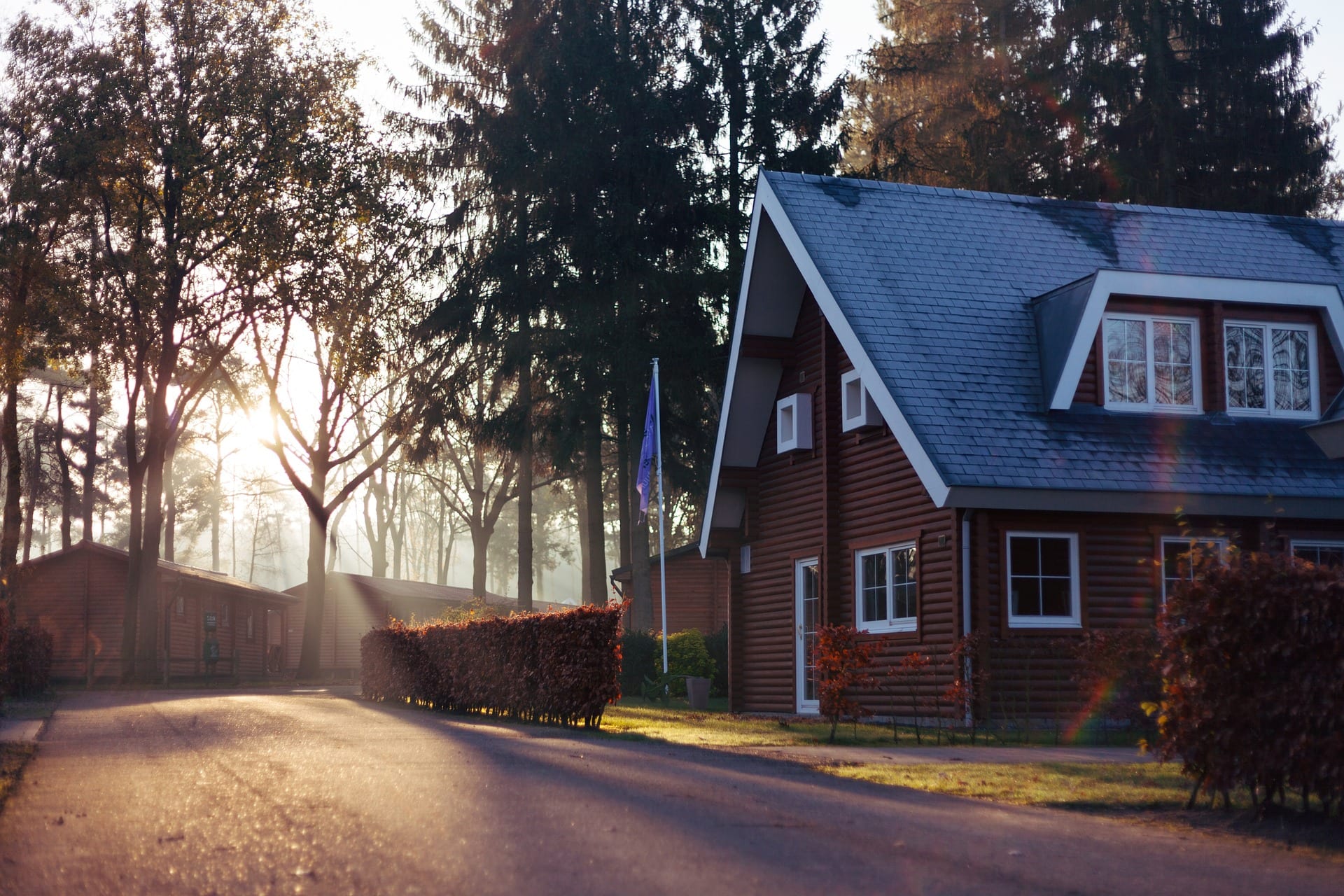 Fibreglass Shingles
Fibreglass shingles are made of tough and very resilient material that is non-porous, so they won't change shape or dry out. They're made of a woven fibreglass base mat, then covered with a waterproof asphalt coating, and finally topped with ceramic granules that shield the shingles from harmful UV rays. Because of the composition of the fibreglass mat, less asphalt is needed to give the shingles their durability and strength. This makes them a lighter and more environmentally friendly option compared to traditional organic-mat asphalt shingles while still possessing durability and strength.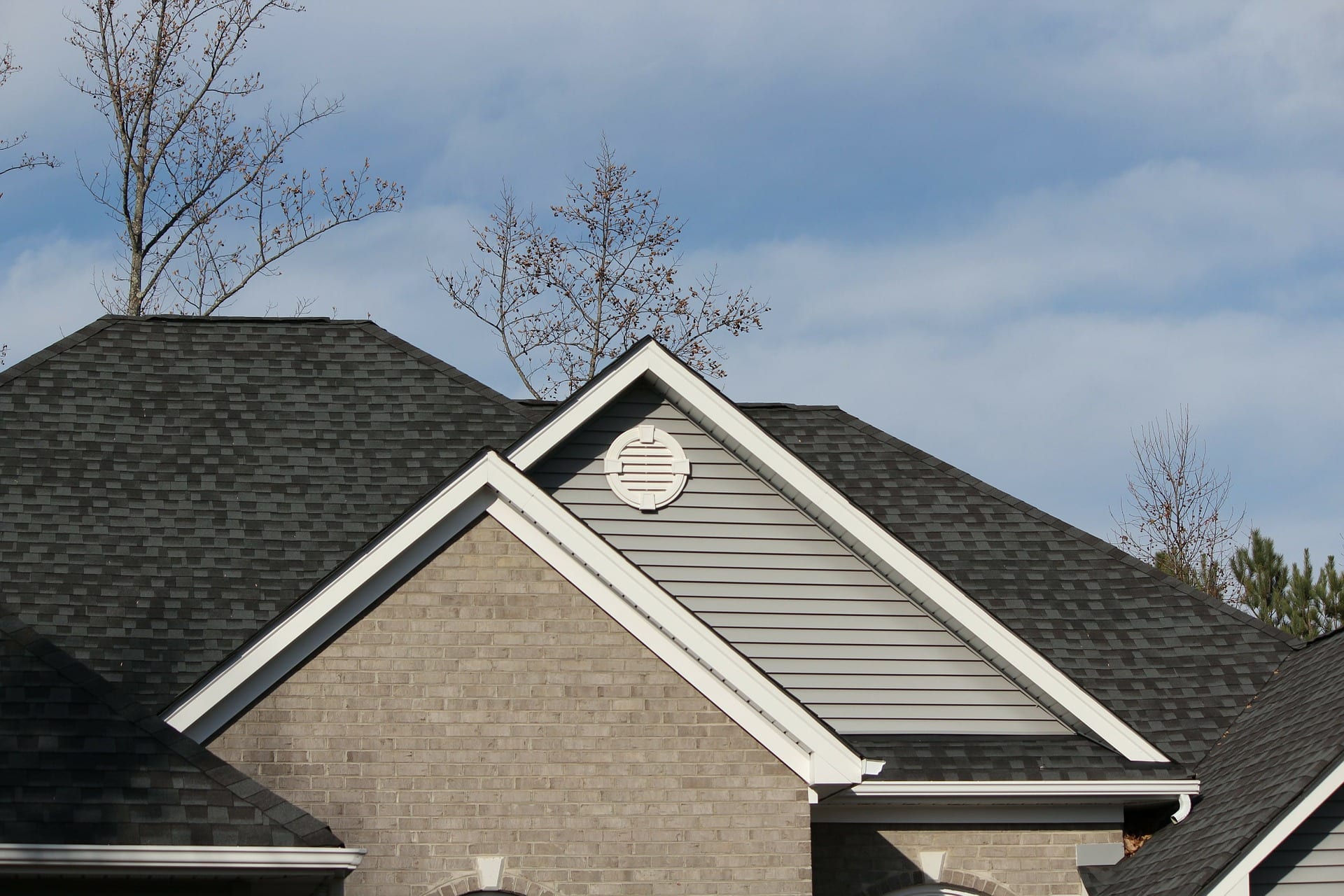 Laminate Shingles
Laminate shingles are built with a heavier base mat and multiple material layers of a more refined type of asphalt. The shingle tabs come in a variety of shapes and sizes, giving them a more dimensional appearance. They can withstand stronger winds and intense weather conditions due to the strength of multiple shingles. Laminated shingles typically last and retain their appearance longer—significantly extending the life of your roof.

IKO
Superior Weather Protection
Perfect profile and colour blend, no. matter the style of home, or personal taste.
https://www.iko.com/

OwensCorning
Make your roof rise above the rest with owens Corning's beautiful, durable roof shingles.
412 Ominica Street West,
Moose Jaw, SK S6H 1X8,
CA