Setting the standard for top-quality roofing in Moose Jaw and the surrounding areas.




Collin Schoffer, the owner of Tip Top Roofing, has been on roofs since he was a kid learning the trade. Established in 1988, Tip Top Roofing takes pride in providing you with honest advice and service—just like we've been doing  for the past 30 years. We're the longest-established residential roofing company in Moose Jaw and the surrounding areas. That's why we know to use the best Canadian-made products to withstand the weather conditions here in Saskatchewan. We're so confident in what we do that all our work is backed with a 3-year workmanship guarantee.
When it comes to top-quality roofing, we're the standard. We also handle all insurance claims and government grant work. Our team of employees is fully insured, certified, and current with fall protection courses and first aid.
We are usually on the top of a roof, so leave us a message! The best way to reach us quickly is to call or text us at 306-631-5975!
As soon as we're off the roof, we'll get back to you.
100% Canadian-Made
All our products are locally sourced so we can make sure our quality is always at the best standard. We're not satisfied unless our customers are!
3-Year Workmanship Guarantee
All our roofers are certified, and any job we do comes with a 3-year workmanship guarantee, so our clients receive long-term roofing solutions.
Competitive Pricing
We pride ourselves on providing quality work and honest advice while offering reasonable prices to our customers.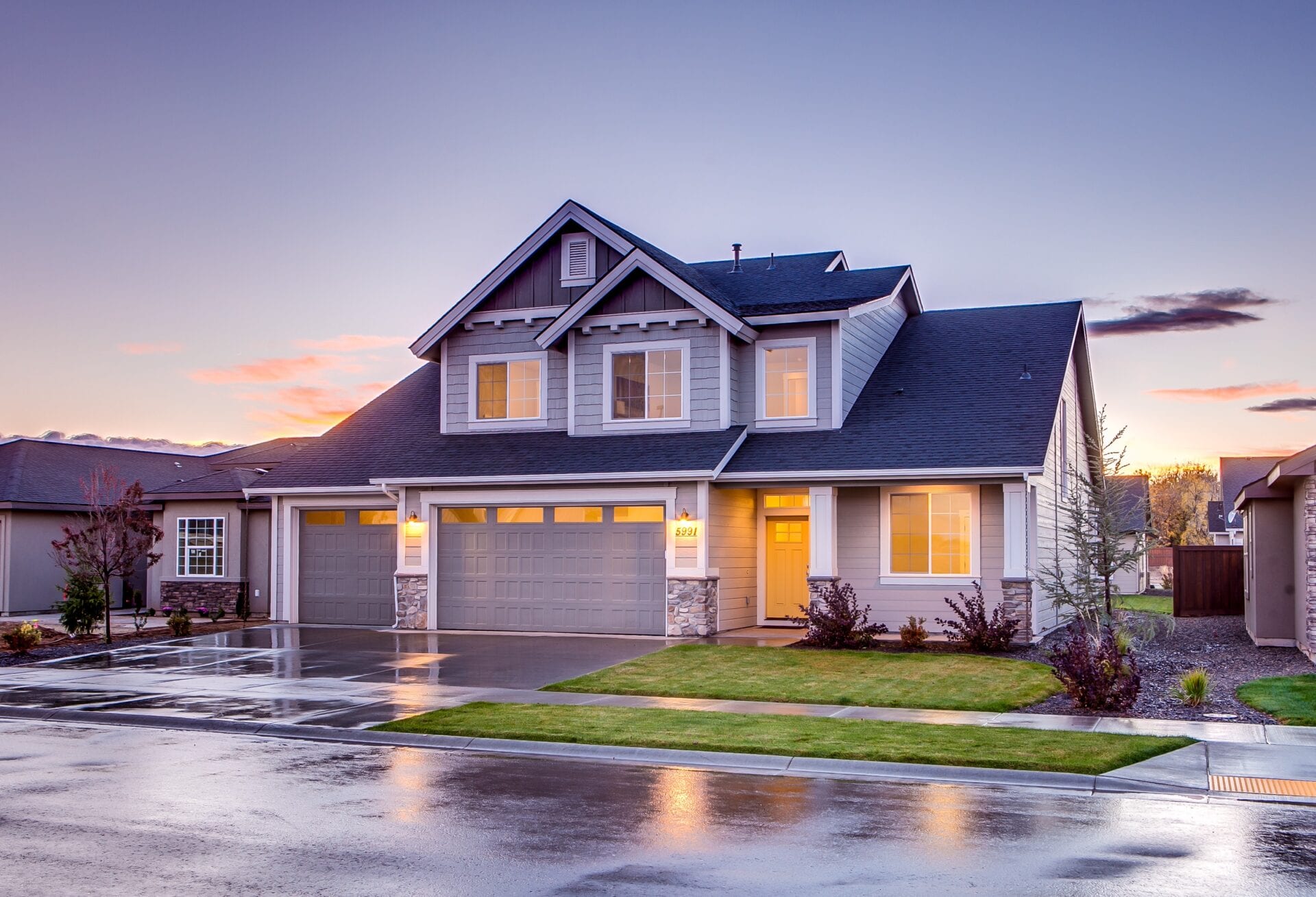 412 Ominica Street West,
Moose Jaw, SK S6H 1X8,
CA